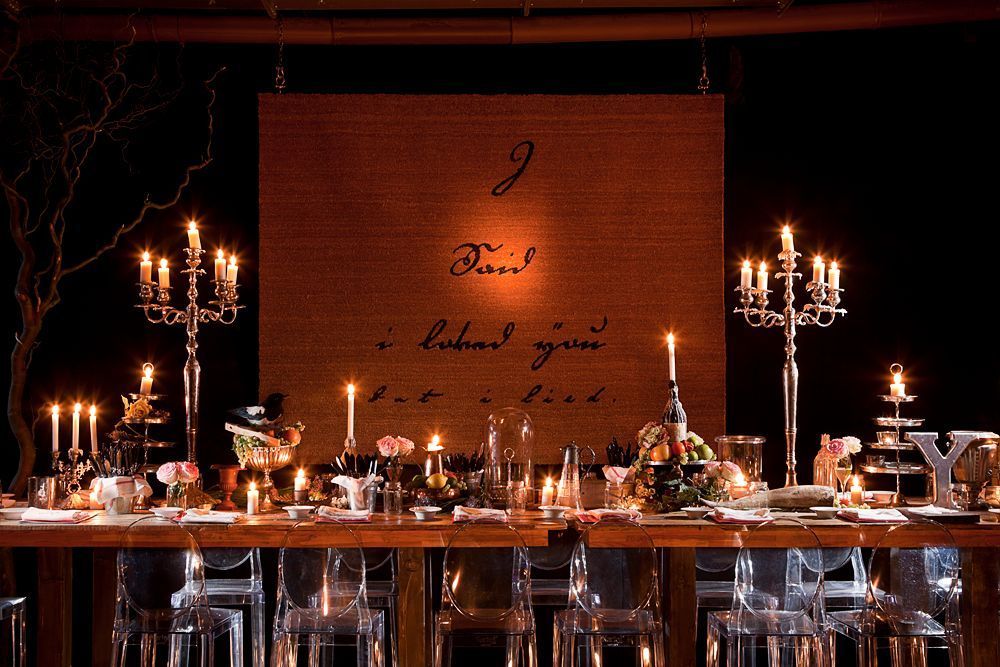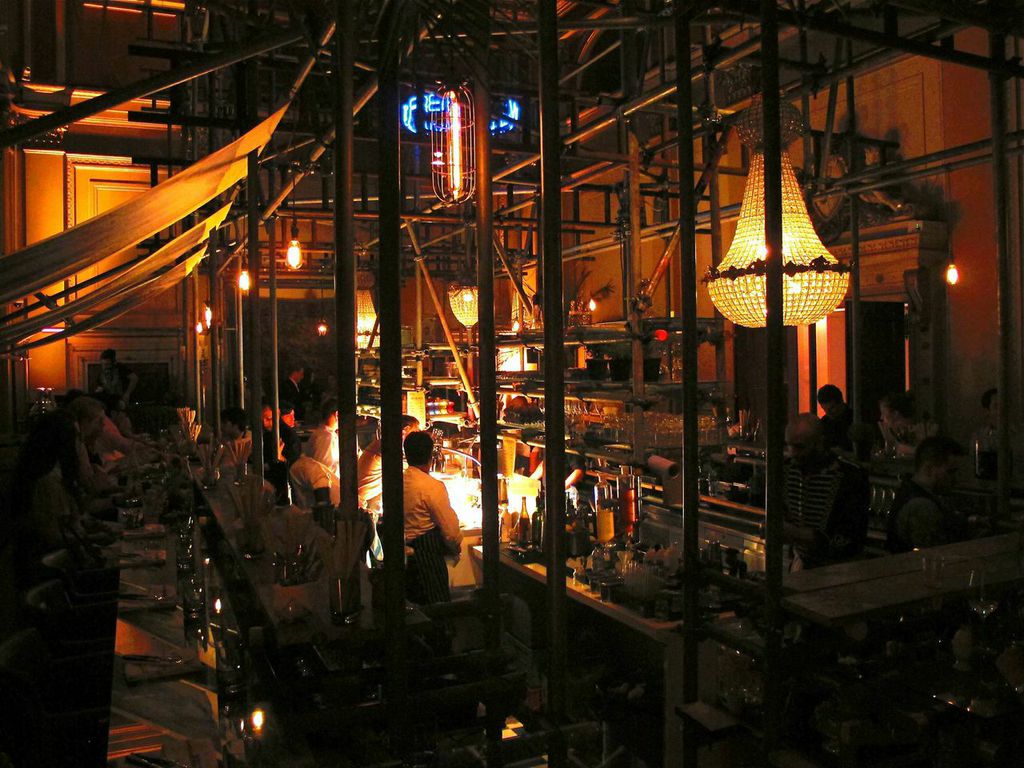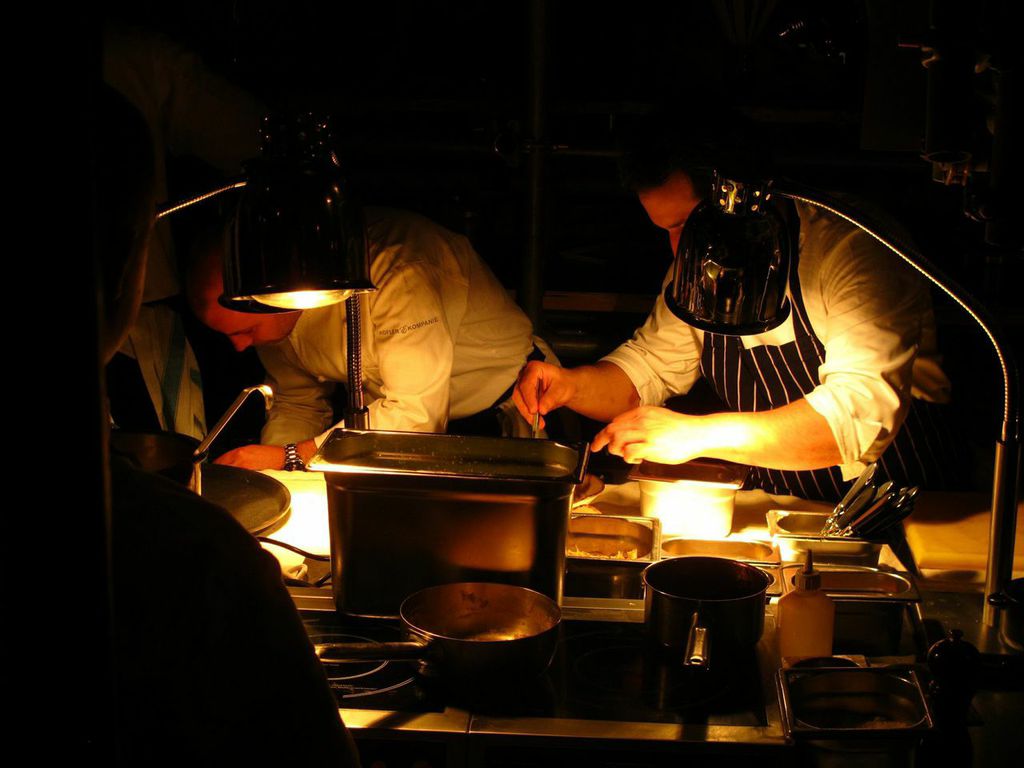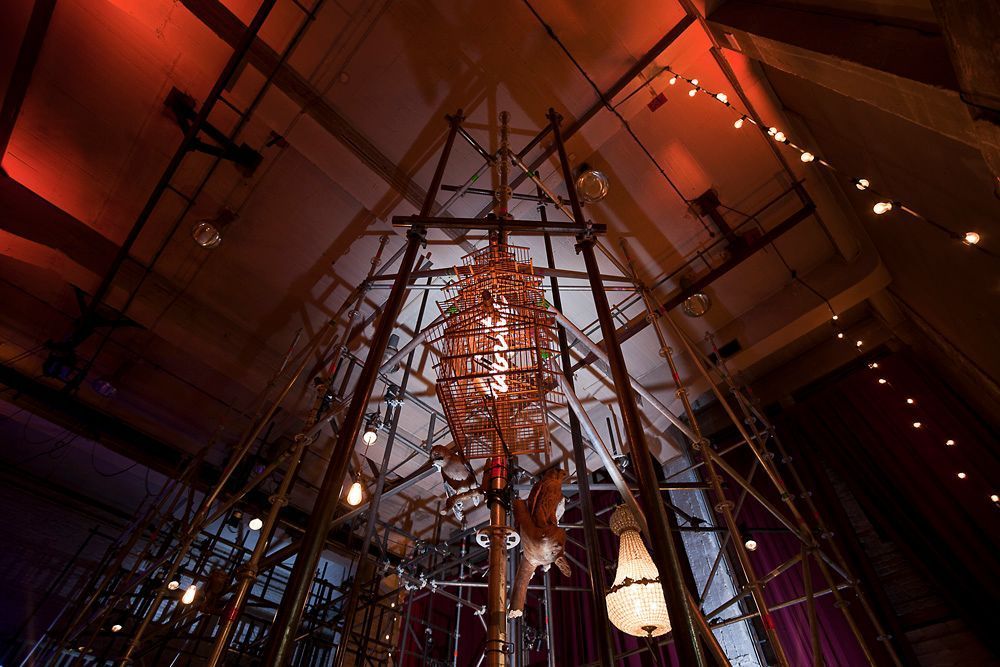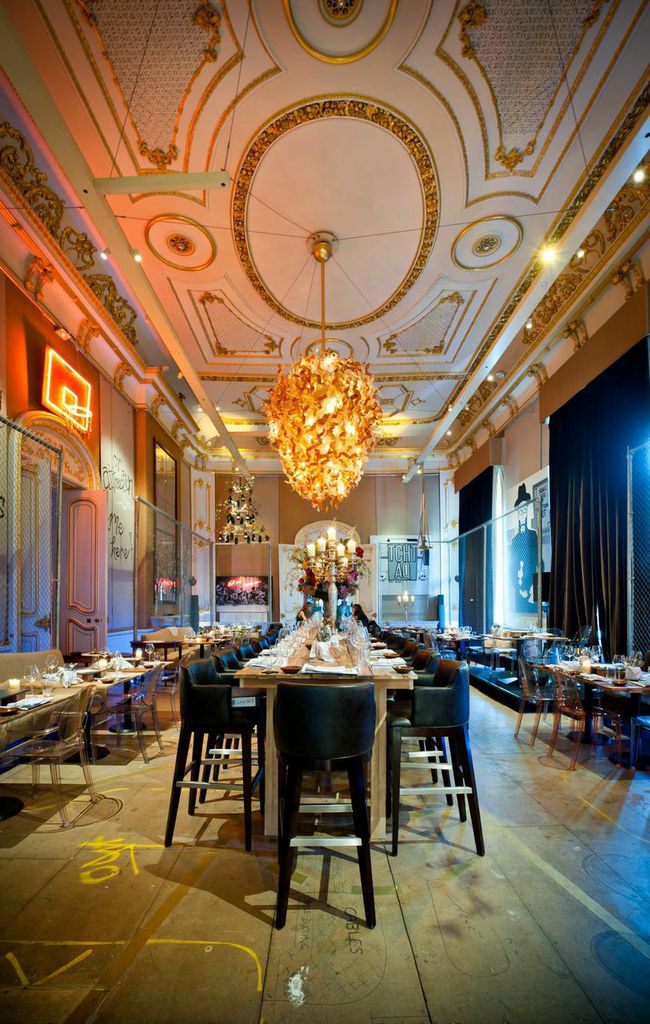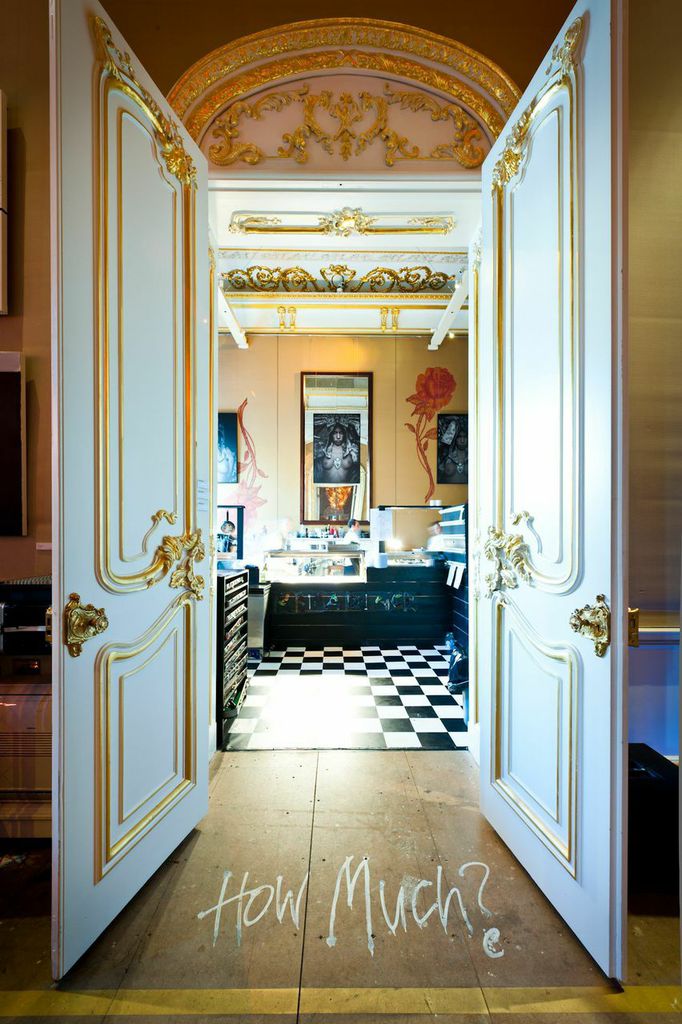 LONDON | BERLIN | MUNICH | FRANKFURT | CANNES | RIO
EXPECT THE UNEXPECTED.
In 2011, the idea was to create prestigious and unforgettable dining experiences delicately crafted for the world's bon vivants by taking over unique locations which would not normally be used as a place for dining.
To do this, we match culinary delicacies prepared by a team of Michelin Starred Chefs and cocktails blended by world renowned mixologists, all served in astonishing environments, designed to arouse and overwhelm the senses. We fill our "pop-up" restaurants with cutting edge art, architecture, music and provide a temporary home for young at heart,lifestyle-driven, urban creatives the world over.

This is not a pop up restaurant. This is a dining experience for CULTURAL ENTHUSIASTS, URBAN EXPLORERS, MUSIC LOVERS, GLOBAL NOMADS, FOOD FANATICS, PEOPLE COLLECTORS & PARTY ANIMALS.
We create unique experiences for our Patrons & Friends which are linked directly to the local community / scene and to key local events such as Fashion weeks, Art Fairs, Film Festivals, etc...

making history one city at a time...
the Creation
The founders, Catering extraordinaire KP Kofler and artist Olivia Steele wanted to create a restaurant where curiosities could be satisfied. They believed in rejecting the obvious and embracing the unknown, allowing their future diners to indulge themselves in a multi-sensual experience by pushing the boundaries of design and food. Pret a Diner started with an idea. One that envisioned a dining experience where Michelin starred food, masterful cocktails, contemporary art. music and people are all fused together for a limited period of time to create a sensory experience for culture seekers wherever their project lands.
"YOU ARE WHAT YOU EAT" reads the back of the clipboard menus... Isn't it common sense our palate should seek regular communion with the heavens? Isn't it our destiny to enrich our soul through culinary delight? Isn't it time we rediscovered what a spiritual experience eating actually is? Pret a Diner sure thinks so.
"i had a dream…"
The whole idea came from a [day]dream I had in the desert on my first trip to Burning Man, in the midst of the recession in 2010. It's the result of five years of travelling, tasting, and discovering with my partner in crime KP Kofler. The plethora of events and talent we have encountered throughout our ventures across the globe has provided great inspiration, like the hot stones we ate from in Shanghai, the newspaper menus in South Africa, or eating out of clay flowerpots in Copenhagen.
It began with our personal desire to democratize the delicacies of the Michelin star, and to combine fantasy with function. We wanted to create something so inspiring, tasty and surprising that it would turn heads and ruffle feathers. Furthermore, living our moto »Satisfying all senses«. We vowed to bring together the latest talent in the art, music, performace, with the culinary world. Like everyone else, we too felt the budgetary pinch brought on by a world in recession, stifling in turn the way we think, live, and do business. But we are mercurial beasts, and so soon adapted, rebooted, and plunged back into the swing of things with what we felt most apt to bring to the fore: the temporary!
The blood, the sweat, and the tears that go into putting together an event of this nature is a true labour of love. We have the great fortune to work with an impressive team of creative individuals and talented chefs that deck our walls and grace your palates.
We opened a pop up restaurant in a abandoned coin factory in Berlin on January 15, 2011 —and embarked on the proverbial no-looking-back. Our wish: to democratize the delicacies of the Michelin star, challenge the intellect, and tickle ALL the senses with the inspirational, the delicious and the surprising.
We hope to leave our mark on all the iconic edifices we have popped up in and inspire the many guests stepping into the world we have created expressly for their pleasureful consumption within ...