unique is an UNDERSTATEMENT
Event Artisans: A new breed of event production to Steele any show
Why have many turned to the creative team behind Pret a Diner to produce experiences beyond the imagination? It's because we've earned our stars pulling off the impossible, consistently taking our ever-demanding clients into spaces and experiences beyond expectation..
LIKE A HEAT-SEEKING MISSILE,
We work tirelessly to create a world that will stimulate the many senses, pushing boundaries by challenging traditional thinking. We enjoy being different. The real luxury these days is not branded goods or exotic food. It is unique and unforgettable experiences accessible to the few. The kind of experience that leaves a lasting impression on all who attend- The kind that haunts the senses.
We offer a new era of out of the ordinary experiences. From wedding celebrations to birthdays--to corporate soirees and private occasions that will offer your guests a unique event that truly reflects your personality or alter ego with the style and character synonymous with Pret a Diner & Steele The Show.
Bespoke, unique, one-off events that are here today and gone tomorrow.
WITH EXPERIENCES NEVER ATTEMPTED BEFORe, YOU CAN BE SURE TO
"EXPECT THE UNEXPECTED."
THIS IS OUR MOTTO, OUR BELIEF, OUR PASSION. WE KNOW YOU WILL FEEL THE SAME.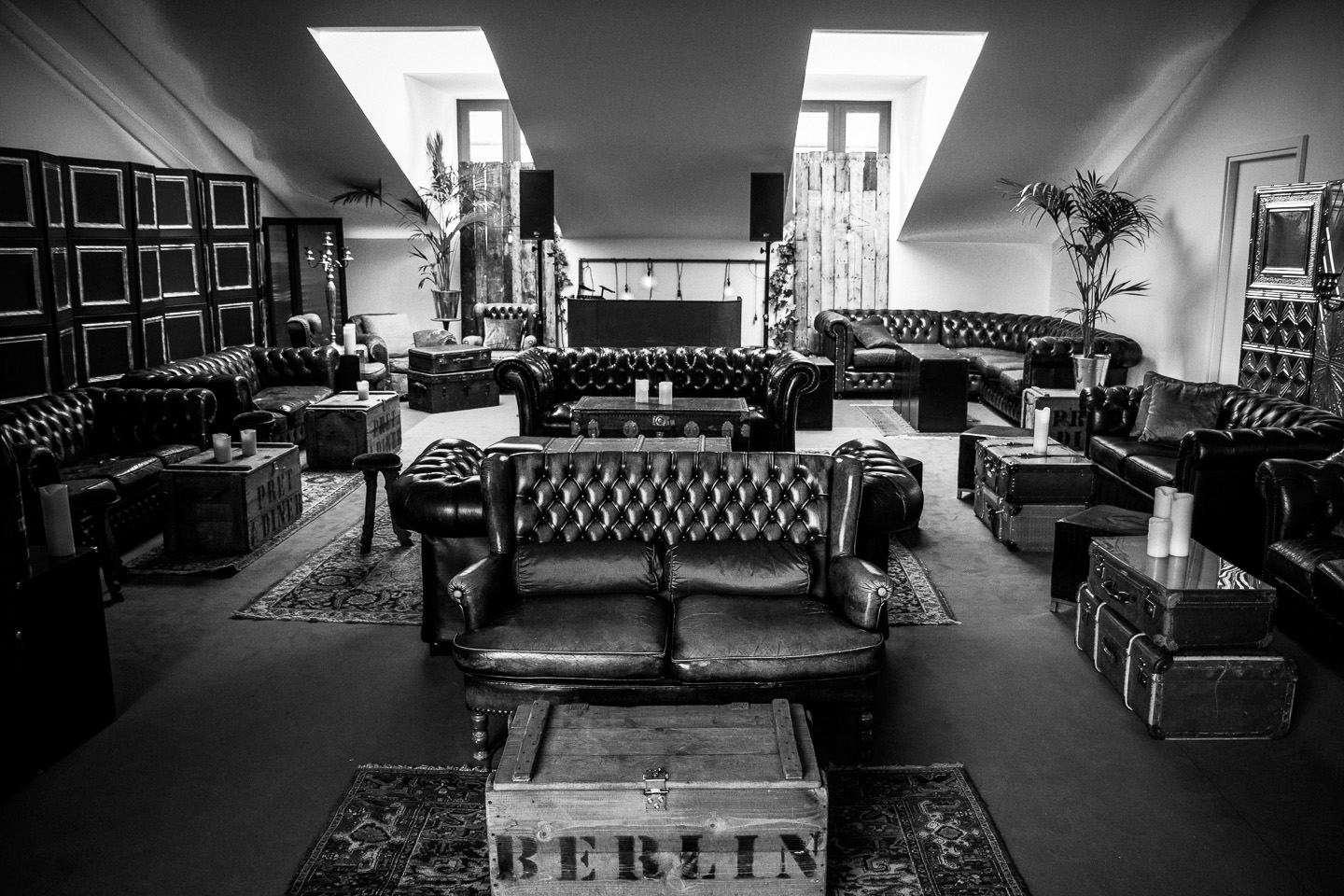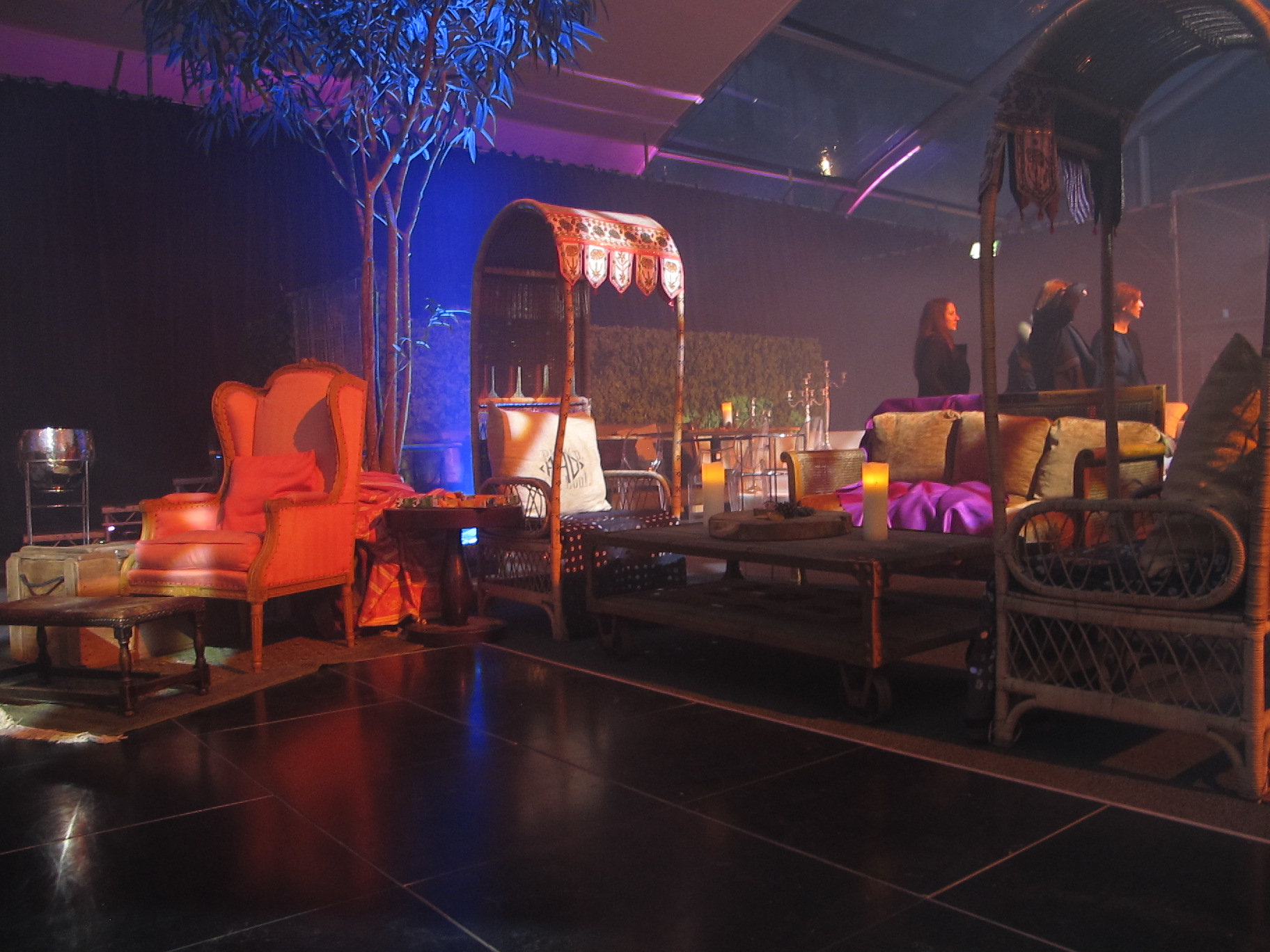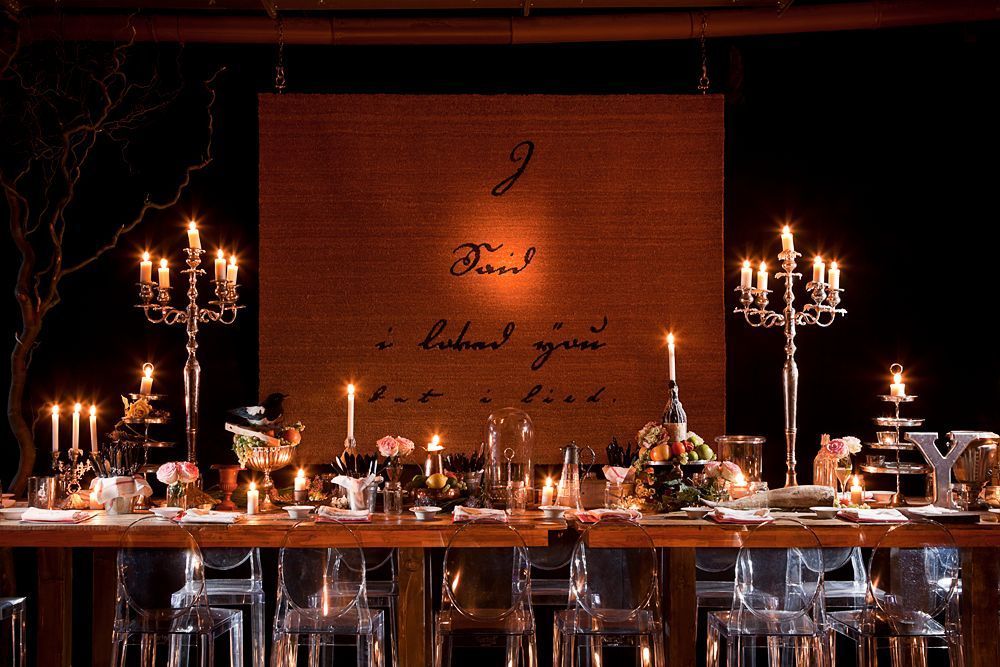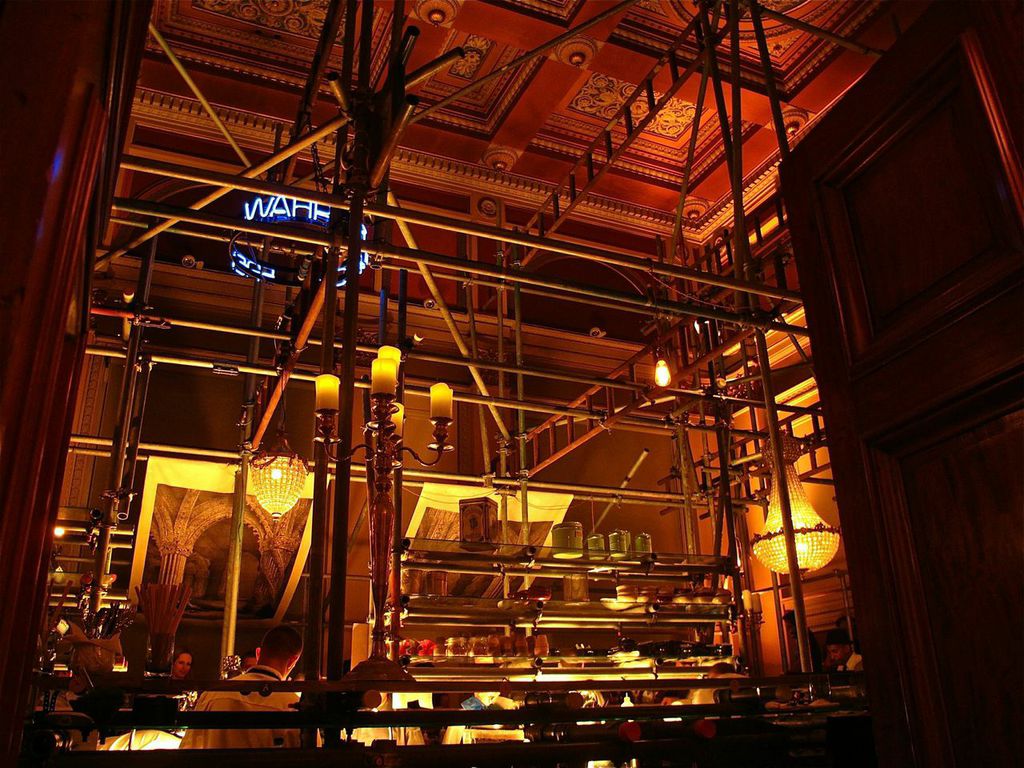 PRIVATE WEDDING | BATTERSEA POWER STATION, LONDON